SEO Landing Page is one of the most important factors to be considered while determining your success in SEO content writing. It is virtually impossible to create a content landing page that suffices the needs of all the visitors. You need to improve and optimize your landing page from time to time, so that the natural traffic that you will be getting from SEO contributes to your website. A Landing Page is the first thing a visitor will see about your site. It acts as a determiner for the visitors.
A good landing page of SEO Content is a page that focuses on targeted information towards a particular user. It provides them with the information they need. A content landing page is optimized specifically to force the visitors take some action. These actions may include buying, filling up forms, posting a comment etc. Landing pages of SEO Content are common in internet marketing campaigns. A content landing page is designed to optimize user's action. You control the actions of visitor and let them take that action that you wish them to take. It's just like you are the remote controller for their actions.
They key aim of a content landing page is to optimize the user experience when they visit the site for the very first time.
Factors to consider when designing Landing pages of a SEO Content
You must know what to achieve from your landing page. These goals can be divided into two parts:
a. Primary goal: Define your primary goal as landing pages without a clear goal risks being untargeted.
b. Secondary goals: These are very salient as some visitors may not convert for your primary goal. If there is one conversion path or call to action, you risk losing potential future customers.
Search is about connecting
All the website publishers would like visitors to come and take a desired action. Your pages may rank well, but if the visitor does not do something that leads more money to your pocket, then your site's won't last long.
To make rankings to work you need to give them what they want. You should be able to connect with them. The most important thing is that a fail in SEO does not mean losing out #1 rank in a search engine result. But you fail in SEO when a visitor clicks back from your site. Do anything to stop that back-click. Make your SEO landing page to bring back your readers.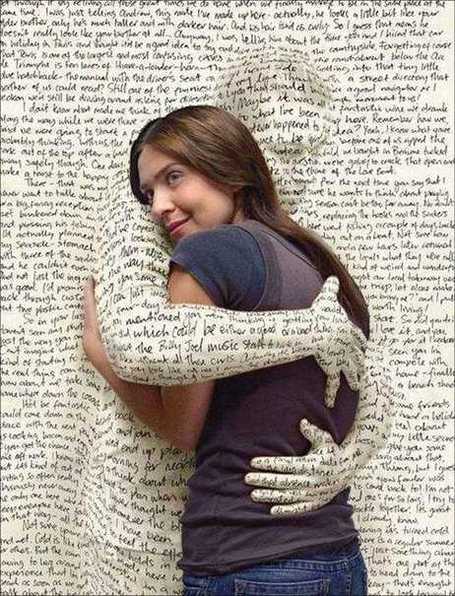 Talk People's language
Your pages should talk about your readers. They should feel that they are important, each time they read your page. The easiest way to do this is to talk about their wants and desires and emphasize on the process of how you can satisfy them. Your page should be able to attract people's attention. Here are some of the simple tips to grab audiences' and search engine's attention:
a. Title tag text should match first headline: If not match, it should be close in terms of topic. This assures the readers that they are in the right place.
b. A search is ultimately a question: People search in search engine to find the answers. Answers of the questions which they have entered as keyword in search engine box. Think of their questions from visitor's point of view and try to answer them.
c. Strong and clear call to action: The goal of landing page optimization is to convince the visitors to perform a particular action. After your page is read, they should know what to do next. What is that you want them to do? Make it clear and obvious.
d. Make your content scannable: People don't read pages, they scan. Make your pages scannable for visitor's quicker  review.
e. Use multiple paragraphs: Use multiple paragraphs to target content to your readers. Search engines prefer page containing long targeted content to page with low amounts of content. Long copy increases the conversion rates while providing great, targeted content for search engines.
f. Have multiple pages that are each targeted to specific subjects: Multiple pages are better for conversions and SEO than fewer and less-targeted pages. Search engines love sites which contain multiple pages which are targeted to specific subjects as it helps them to answer searcher's query with more precision.
If you are looking to increase your content writing knowledge in a step by step gradual process, click on Web Content Writing Guide and avail some of the excellent tips, tricks and strategies for web content writing.