Among various social networking sites Facebook is an easy yet effective way to stay connected with all dear and nears. Our Facebook status message reflects our mood and feelings to everyone. If we have a pessimistic status message then it conveys our sad mood. Our prankfull status message defines our humorous character. So here the point is Facebook Status message helps to convey our feelings. Making fans is not that easy as we are thinking, for this you have to do  lots of tasks. It is true that  only creating a Facebook page is not sufficient to gather more fan following automatically. You have to step towards dedicated efforts to compel people to join your Facebook page. If you are able to attract more traffic to your page then you will get better prospects when it comes to brand quality and brand promotion. Getting more likes on your page works like a solution for your problem. Do you really want more likes on your page? Then you have to concern about your Facebook status updates. This post make you experience some status ideas which always get more likes.
1. Use Facebook Status shuffle
Status Shuffle is an online program which enables you to choose your own status by shuffling thousands number of status updates. If you are looking for a great repository of status updates where you can sort status through different topics, then this is the best application to fulfill your desire. You have to click on Shuffle button until you find a status idea that suits your style.
2. Use Status Tagging
Tagging is one of the most popular features supported by Facebook platform. This feature enables you to identify and refer people present in photos,videos,status and notes. Friends whom you tagged in your status will get a notification and a wall post linking to your post. Your friends also have the option to remove tags of them from your post.
3. Post A Picture
A funny picture or a beautiful picture always attracts more people. So chances of getting more likes may increases due your interesting picture. These type of pictures are always liked by Facebook users, so you can share your Facebook status in form of picture also.
4. Post A Best Quote
Beautiful Quote have a good impact on Facebook status update. So you have to choose the best one as it works like a different way to share awesome saying with your group members in Facebook. To choose you best one you can also prefer different Quotes websites.
5. Flip Your Text
You can put it in your profile to get more likes. Profile may of MySpace, Hi5, Bebo, YouTube or Facebook it doesn't matter. Using this application you can also make your password strong and encrypt your download links to prevent Leechers. The website fliptext.org allows you to take  text and flip it in its head part.
6. Post ASCII Art
To get this you can go for http://fanpageflow.com/large-facebook-status-art/ . Reason behind ASCII art is early printer. Early printers lacked graphics ability due to which characters were used in place of graphic marks. ASCII art works like a new idea to improve your page traffic.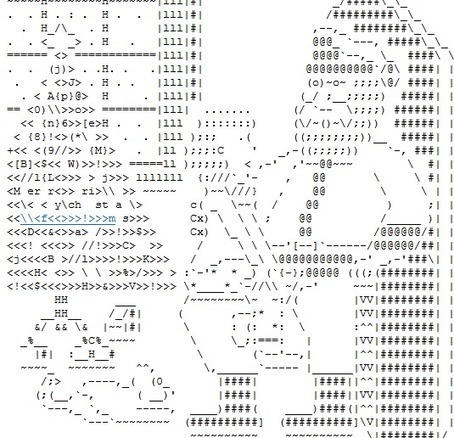 7. Change Your Relationship Status
One of the best way to make your status really stand out is that you have change your relationship status. Nearly Facebook have changed the options available for relationship statuses. So change your relationship status and welcome tons of comments and likes to your Facebook page.
8. Update Status With New Application
You can build a new application using Facebook experience. Build application in such a way that your application can integrate with many aspects of Facebook including News Feed and Notification.
9. Like Box on Site
Also you can place a 'Like Box' on your website's sidebar to ensure that you get some folks to link to Facebook page and press that coveted button. Those who like your page make sure to put in photos.
10. Ask your Mates
Just ask your close friends to 'Like' you to improve your page traffic.