Article directory submission is similar to directory submission but in this case you can only submit articles instead of links. In normal directories, you will have to create an account and then you will have to submit your site's home page in their proper category. After your site is approved, you will get a backlink in that directory. Also search engines recognizes your site if you are placed in that directory.
The main problem with directory submissions lies with the low number of visitors to your site. A very small portion of visitors reach to your home site via directories. This problem has been eradicated in article directory submission. With this, you not only get links that strengthen and improve your position in search engines, but you also get an acceptable number of visitors to your site.
Working:
When you go for article directory submission, you can add your articles straight away. Article directories accept articles that contain 250-300 words. Some articles may even exceed 500 words. Give a title, include keywords and you can add a small précis of the entire original article. Include backlinks to your main home page/site.
You will have to wait for an approval once you submit it a directory. Here are some of the criteria which an editor of article directory checks:
i. The quality of the article (grammatical mistakes, relevancy, typos etc.).
ii. The category in which the article is placed.
iii. Proper length of the article.
iv. Uniqueness of the article. Checks whether you have copied it or not.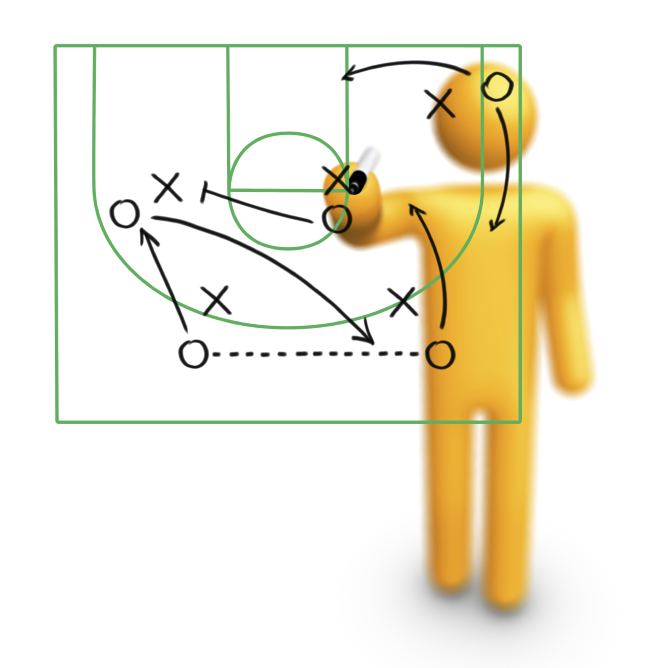 Some may think, why not publish a blog rather than submitting it in a directory. Large number of people visits these directories for reading articles. Well, here are some of the advantages of article submissions.
i. Visitors will be given a link which will help you to strengthen your position in rankings. With this link, you will receive a large number of visitors. Hence, your traffic increases. As more and more people visit your site, it will force the search engines to raise your rank in its rankings.
ii. As the number of visitors increases, more and more people will come to know about your products and services. Thereby making you popular over the internet.
iii. You can get backlinks to your main site, if you have written your article well.
iv. With article submission, you explore one more way through which people can visit your website.
v. By publishing good high quality articles, you make yourself an expert in that field.
Where to submit?
There are two ways with which you can utilize article directories.
The first one is a time consuming method where you will have to join the best article directories. Write your articles and post it under appropriate category. Try to write articles under each one of the category. The more you write the more visitors you get. IMHO, try and submit 5 articles in each of the 8 directories.
The most popular article directories are as follows:
i. Ezine Articles 
ii. Articles Base
iii. Go Articles
iv. Article Alley 
The second method is to submit the same article in many article directories at the same time. Try and pick the unpopular categories to submit. There are certain article directories which check the uniqueness of article content. So make sure to submit in them at first.
If you wish to learn the entire process of link building with a step by step and a detailed approach, then read our Link Building Guide which will lead you in finding high number of quality backlinks.